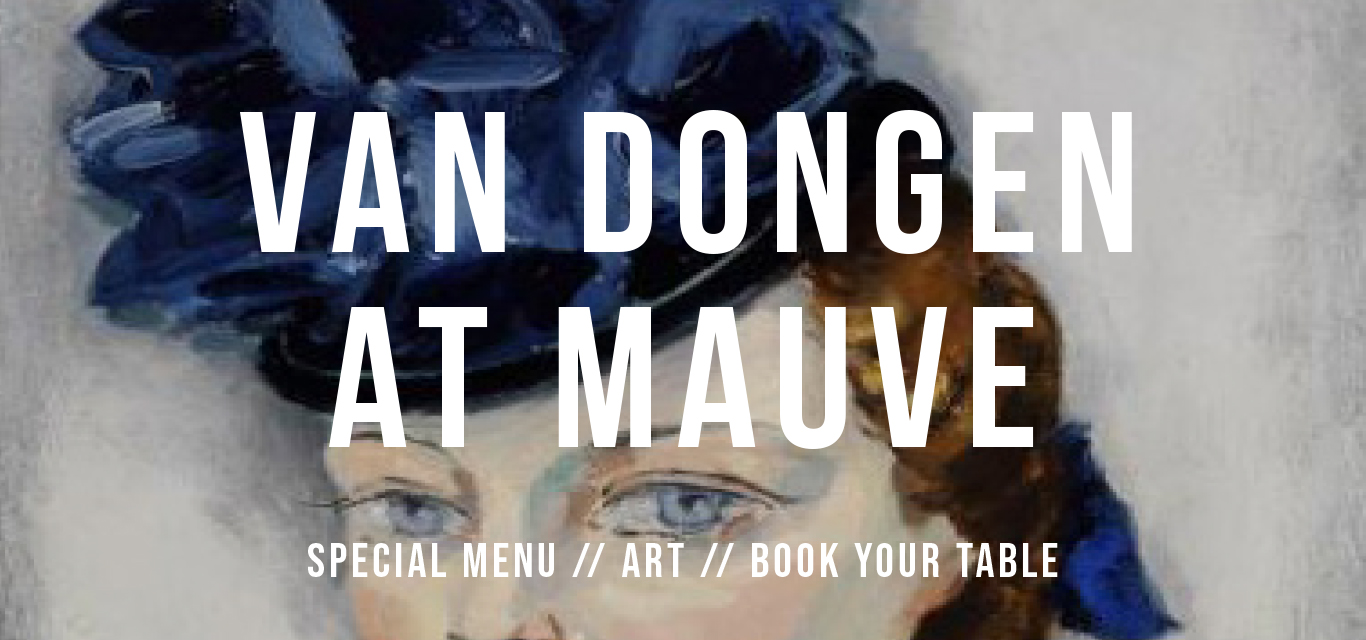 coffee // lunch // drinks // bites // dinner // friends // families // lovebirds // chinchin // familiar // surprising // moments // the place to be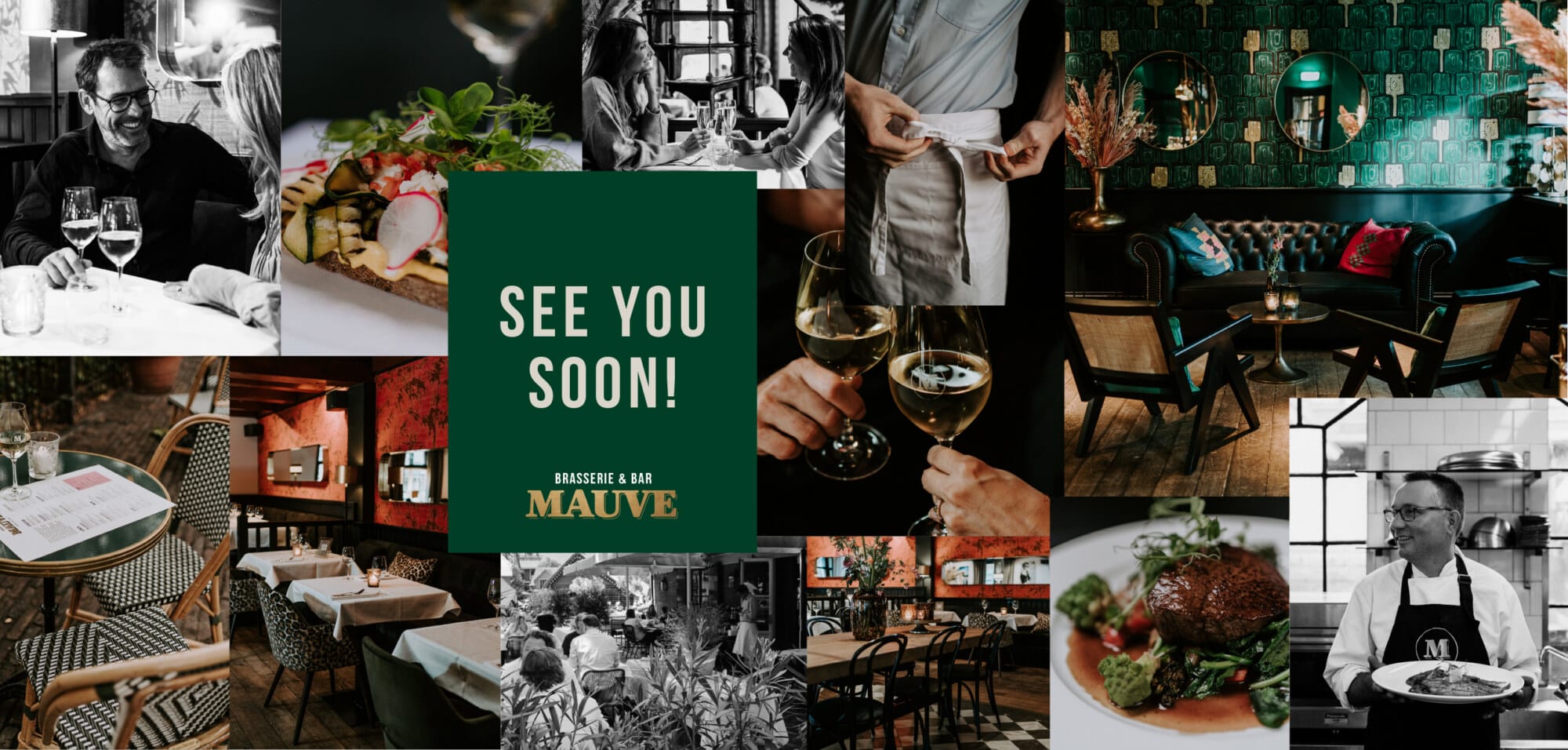 Tasteful, yet easy going brasserie & bar. De mix tussen classy en sassy. The place to be voor koffie met een krantje en croissantje, (business) lunches, dinner & cocktails with friends, lovebirds en families.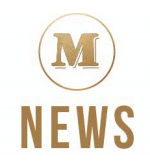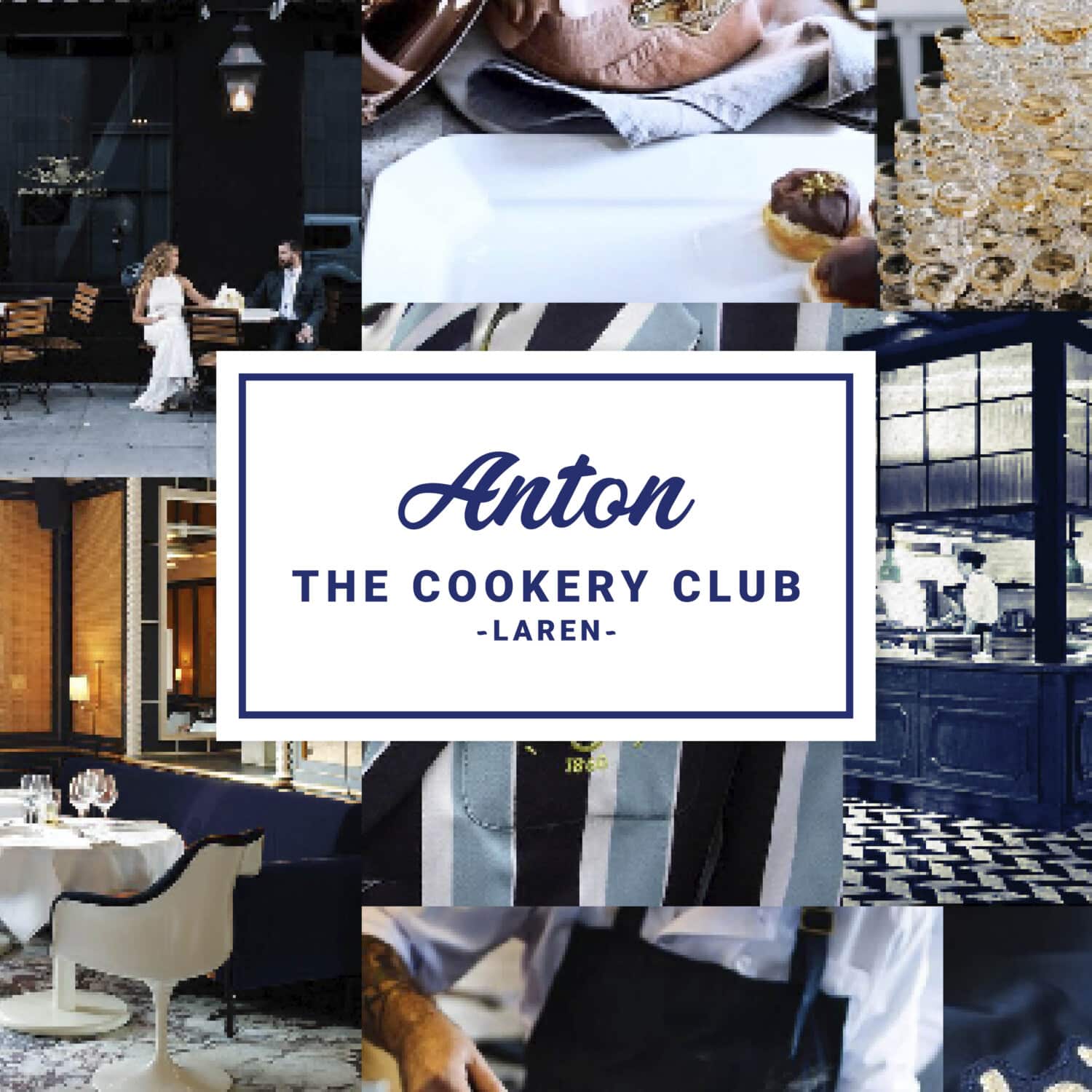 NIEUW IN LAREN // sinds eind 2022 is Mauve eigenaar van "Anton - The Cookery Club", voorheen "Koken bij de Molen". De culinaire club voor private dining workshops of tastings. Check de website www.antonlaren.nl.
#nieuwinlaren #chooseyourchef #highend
WINTERBAR// iedere dag gezellige winterse drankjes en bites in Bar Mauve. Winter cocktails, gluhwein, warme choco & marshmellows.
#warmyourself #fireplace #heaters #new barmenu
CREATE YOUR OWN EVENT // heerlijk tafelen, een feestje om wat te vieren... Bar Mauve of onze nieuwe "Anton The Cookery Club" op Molenaar 19 staan tot je beschikking. Informeer naar de mogelijkheden.
#celebrate #allstagesoflife #zaaltje #thegreenbar