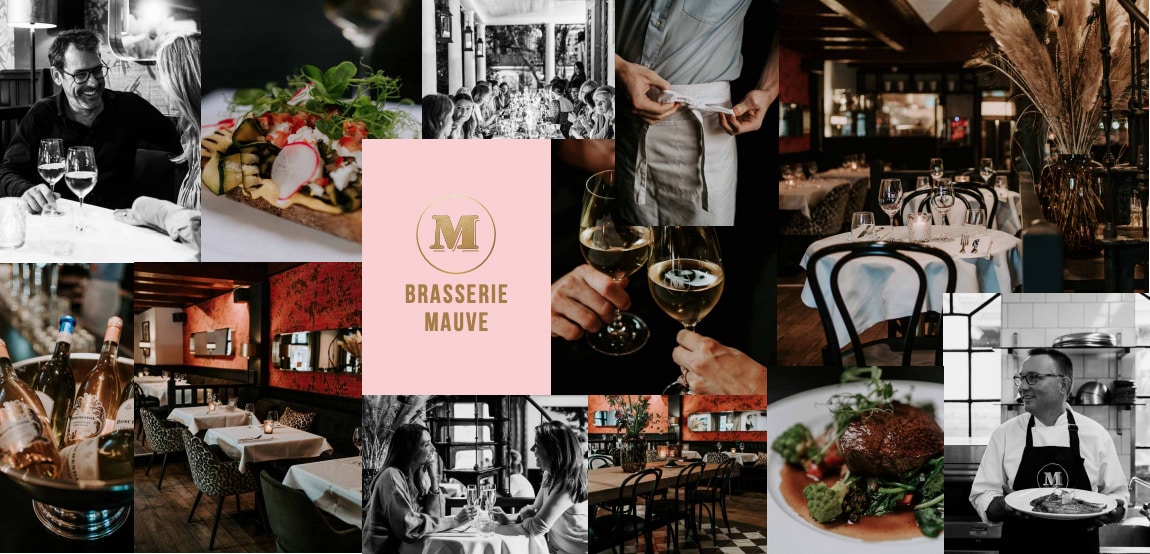 coffee // lunch // drinks // bites // dinner // friends // families // lovebirds // chin chin // familiar // surprising // moments // the place to be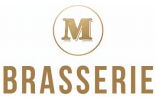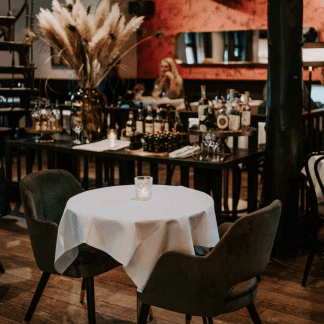 BRASSERIE // Serving mauvelicious moments - all day, every day in een classy restaurant met sassy details. The place to be voor (business) lunch, drinks & dinner met vrienden, familie, je lief of alleen. More than welcome!
TERRAS // Op het leukste punt van Laren een groot (verwarmd) terras, wit tafellinnen, zilveren wijnkoelers en olijf- en vijgenbomen. Een instant Zuid-Frankrijk gevoel!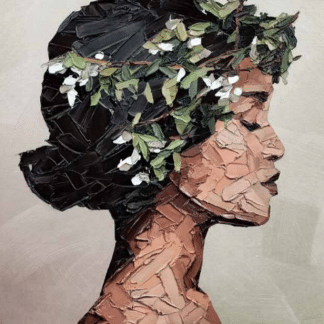 ART GALLERY // Vernoemd naar de kunstschilder Anton Mauve en midden in kunstenaarsdorp Laren, maakt dat kunst onlosmakelijk verbonden is met Brasserie & Bar Mauve. We werken dan ook met veel plezier samen met galeries en kunstenaars van wie het werk bij ons te bewonderen en te koop is.