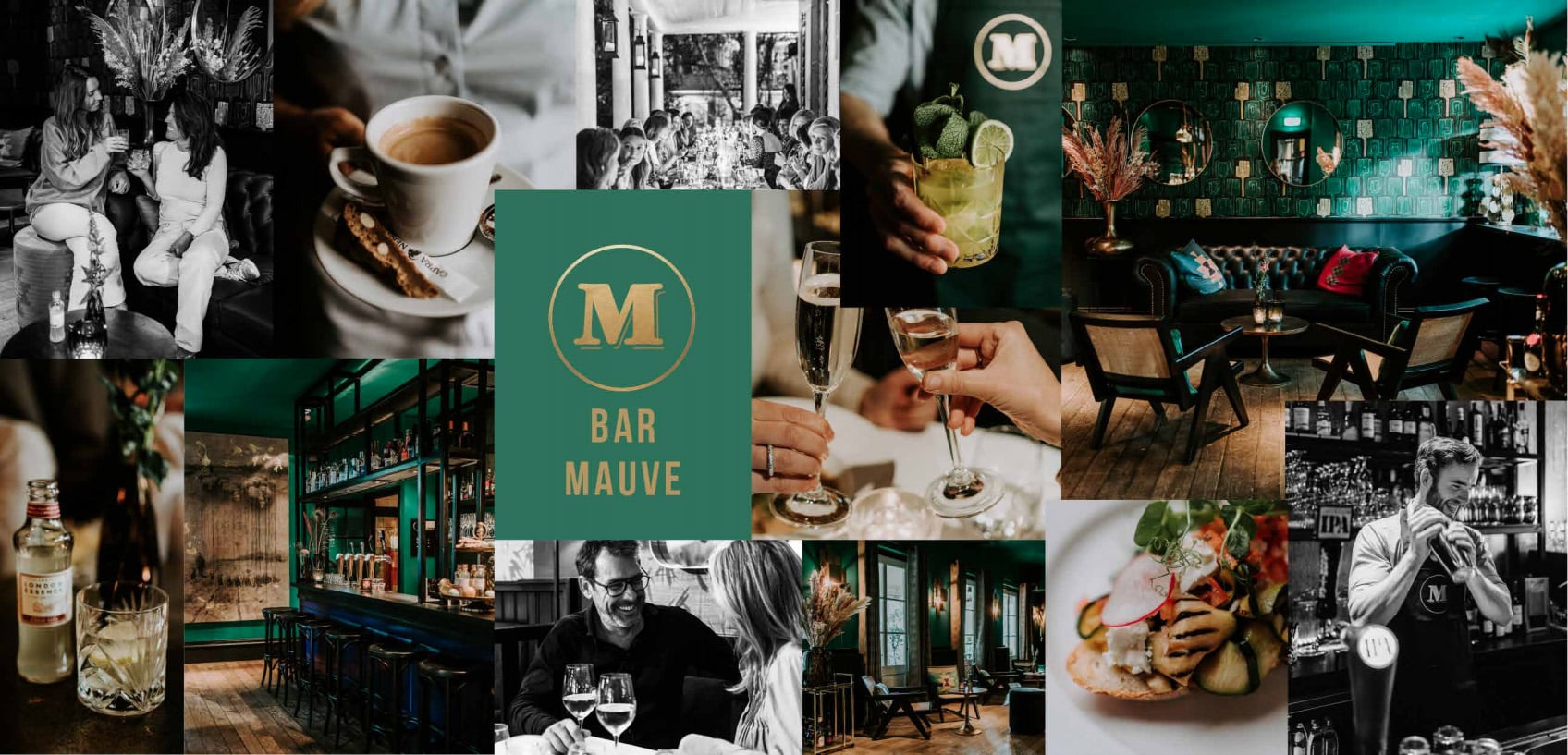 breakfast // coffee // lunch // drinks // bites // private dinners // parties // high tea // sweet sixteen // weddings // celebrations // all stages of life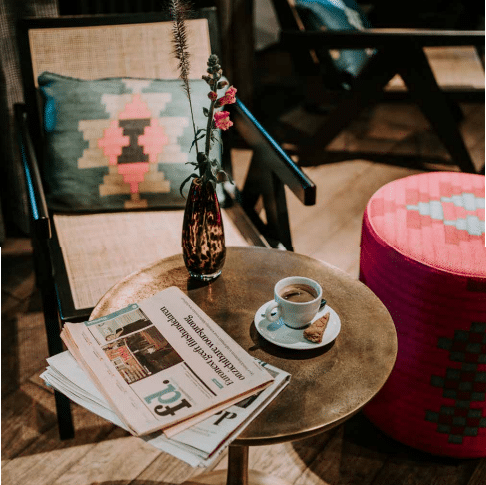 BREAKFAST AT THE BAR // iedere dag vanaf 8.00 uur zijn we geopend voor koffie/krantje/croissantje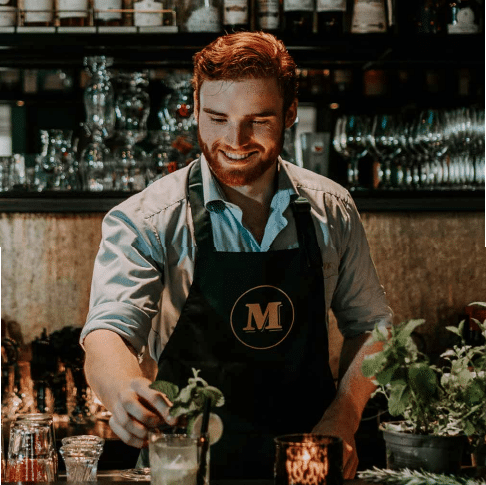 FRIDAY DRINKS // iedere vrijdag vanaf 16.00 friday drinks op de veranda en het terras van Bar Mauve!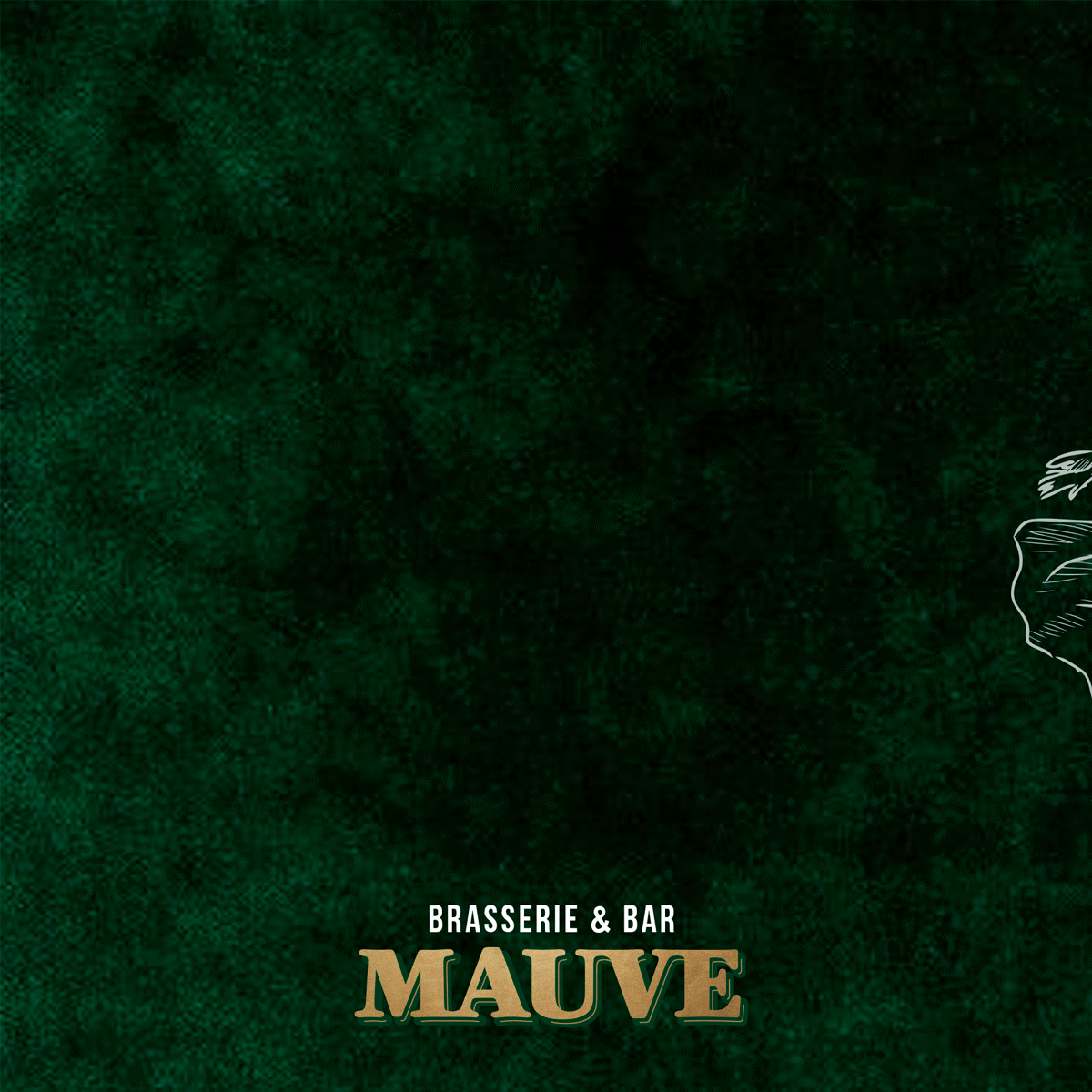 THÉ DANSANT // Voor een relaxte, fijne, swingende zondagmiddag met vrienden en familie op 28 november borrel, bites én een DJ. Be there vanaf 15.30 uur in Bar Mauve. De bar is open! #mauveliciousmoments #thedansant #sundayfunday

Bar Mauve is the place to be for events". Van private dinners tot babyshowers, huwelijken en condoleances. Voor iedere gelegenheid hebben wij een passend concept. Alles is mogelijk. Van Classic tot Mauvelicious. Meer weten? Stuur een mail naar info@Mauve.nl dan werken wij samen met jou een passend voorstel uit.