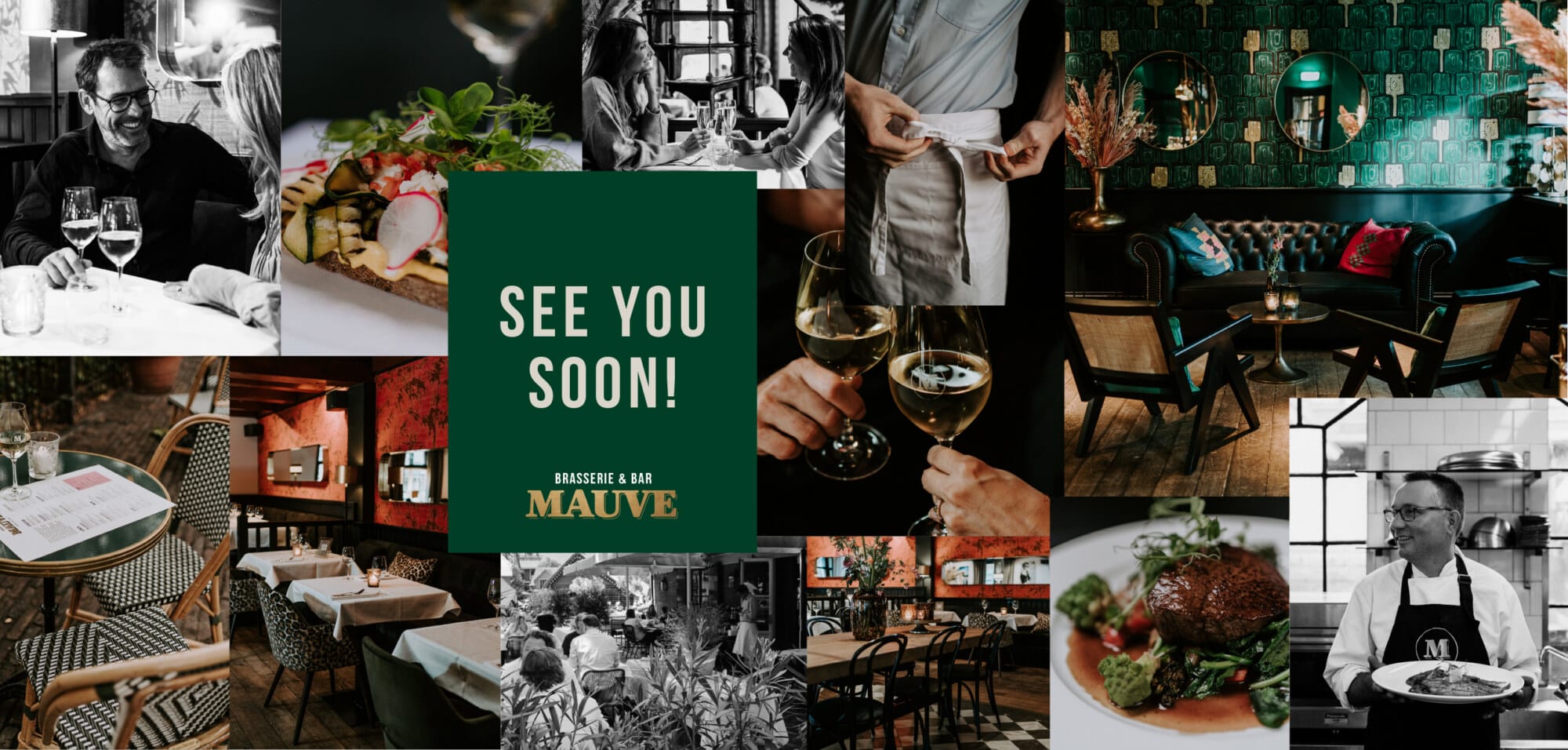 Tasteful, yet easy going brasserie & bar. De mix tussen classy en sassy. The place to be voor koffie met een krantje en croissantje, (business) lunches, dinner & cocktails with friends, lovebirds en families.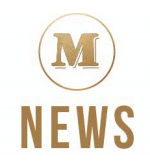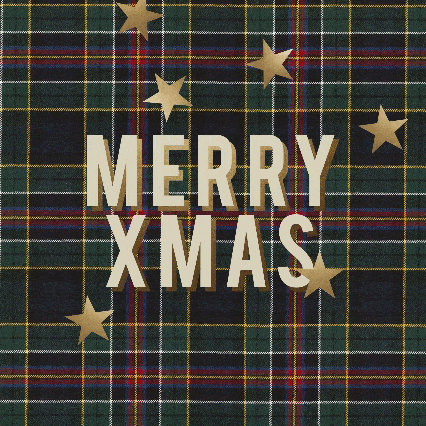 HAPPY X-MAS! // Vier je Mauvelicious Kerst bij Mauve. Een heerlijk 4-gangen diner speciaal samengesteld door onze Chefs. Kerstavond én lunches nog enkele tafels beschikbaar. Naast ons 4-gangen Kerstdiner kan er ook gewoon à la carte worden gegeten. Bar Mauve is geopend voor een gezellige Kerstborrel iedere dag vanaf 12:00.
#x-mas2023 #alacarte #x-mas-menu # hohoho #drinks
AUTUMN 2- of 3 GANGEN MENU //  met o.a. zachtgegaarde kalfssukade met crème van pastinaak en gebakken bospaddestoelen, vegetarische truffel risotto met truffel of een heerlijke kabeljauw met prei. Als dessert een huisgemaakte toffee mousse met Vondelkoek-crum en bramen.
#newmenu #autumnmenu #winespecials #bookyourtable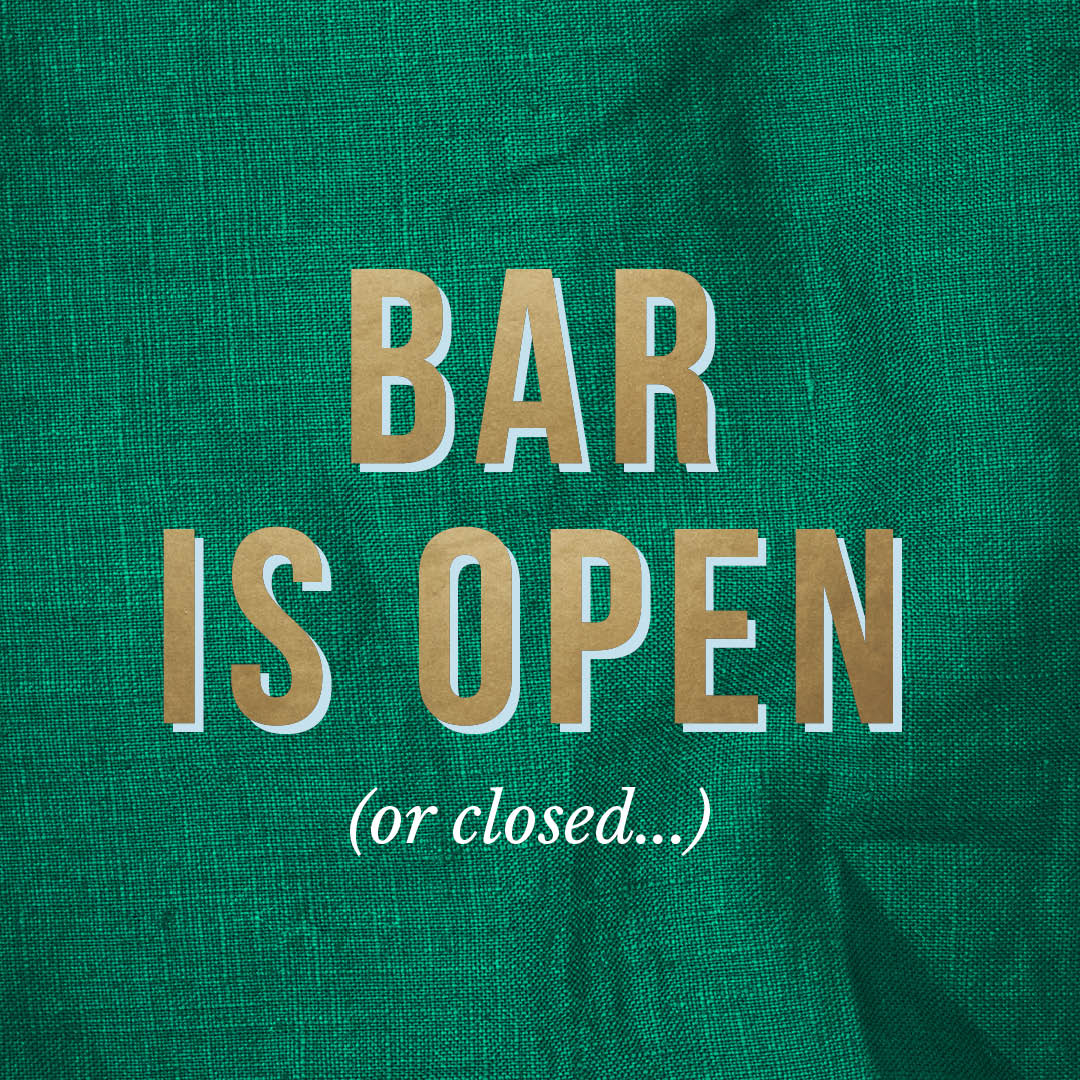 BAR MAUVE // COME IN, We're open! Voor drinks & bites (tenzij er een besloten event is)
Deze week van maandag 4 december t/m 10 december 2023:
Maandag t/m woensdag gesloten
Donderdag 7 december = BAR CLOSED (private event)
Vrijdag 8 december = BAR CLOSED (private event)
Zaterdag 9 december = BAR CLOSED (private event)
Zondag 10 november = BAR CLOSED (private event)
#bites2share #barmauve #music #cocktails #drinksandbites #